Teamwork, Opportunities, Excitement
World-Class
Zeotel is a leader among cloud telephony companies in India. We're focused on a mission to continuously refine and improve how we deliver value to our customers. This is what is great about us, and that's no easy task in an industry where change is constant, competition aggressive, and innovation a daily fact of life.

New employees at Zeotel enter a dynamic workplace operating in a sophisticated, high-technology industry. To put it simply, our people are challenged every day to embrace change and to innovate. As we move grow, we are always looking for entrepreneurial, flexible, team-oriented, technical individuals with an appetite for the excitement and the constant challenge of the communications industry. Please send us your resume at: hr@zeotel.com
Jr. Marketing Leader
A career in marketing is enjoyable and fun. Most people who work in marketing will tell you it provides them with the challenge they have always wanted. At Zeotel, marketing is strategic and dynamic! We're always changing; there are always new techniques, cases to study, and strategies to research. We are a hungry, ambitious, and fun team; our company was built from the ground up by talented, hard-working people interested in success, a positive workplace, and personal and professional growth! To apply, send your resume to hr@zeotel.com
Inside Sales Leader
A career in inside sales is all about maintaining new and existing relationships. Our existing client base is always contacting us looking for new ways to lower operational expenses and increase productivity. We're looking for professionals who will be able to treat our existing relationships like GOLD. Because our clients are our business! The ideal candidate will have experience in inside sales and managing existing customer relationships for another company in the technology field. To apply, send your resume to hr@zeotel.com
Channel Development
Channel development is a vital part of our sales strategy. Rather than focusing on selling a product or service, you're main objective is to develop methods in which various companies can work together to generate revenue cooperatively. While often political and challenging, there is no greater feeling than building a solid partnership. This is a career for an individual who loves working with teams and has vision for mutually beneficial growth. The ideal candidate will have experience in channel development management! To apply, send your resume to hr@zeotel.com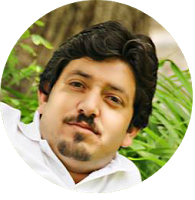 What our employees says
One of the things that impressed me the most when I came to work for Zeotel was that everyone seemed so happy to come to work in the morning. I have had a few different career paths through the years and that is something you just don't see very often. After working here for 3 years I can understand why everyone is so happy.
Network Engineer
The Network Engineer position is comprised of the following core responsibilities: interfacing with a legacy PBX system and implementing a hosted PBX solution; ability to perform feature configuration and addition of services within the hosted environment; completion of diagnostics and testing of the new solution; and documentation of configuration and design elements. Experience with Asterisk, Freeswitch platforms is must.Strong understanding of cloud telephony networking standards and principals
Digital Marketing Manager
Digital Marketing Manager is responsible for planning, managing and measuring Return-on-investment (ROI) for the company's activities across a variety communication channels including MLF corporate sites, brand sites, social, mobile, Google, Facebook, Twitter, YouTube, LinkedIn, blogs, email, Customer Relationship Management (CRM) and others. This role is a key member of our team and a terrific leadership opportunity. Digital is now a key element of the marketing mix and the company has a terrific appetite to engage with it.
PHP Developer
Experience of object oriented programming/modular programming (essential). Strong technical comprehension and experience in application programming using PHP5 and MYSQL. Programming with Scripting Language(s) like jQuery and web based technologies. Must have hand or experiences at-least one frameworks like Cakephp, Smarty, CodeIgniter, Laravel etc. Understanding of MVC design patterns and Good knowledge in CSS, Javascript, AJAX, HTML, XHTML, XML. Very clear understanding in "RDBMS" and / or Database Architecture. Must have a good understanding of browser compatibility issues.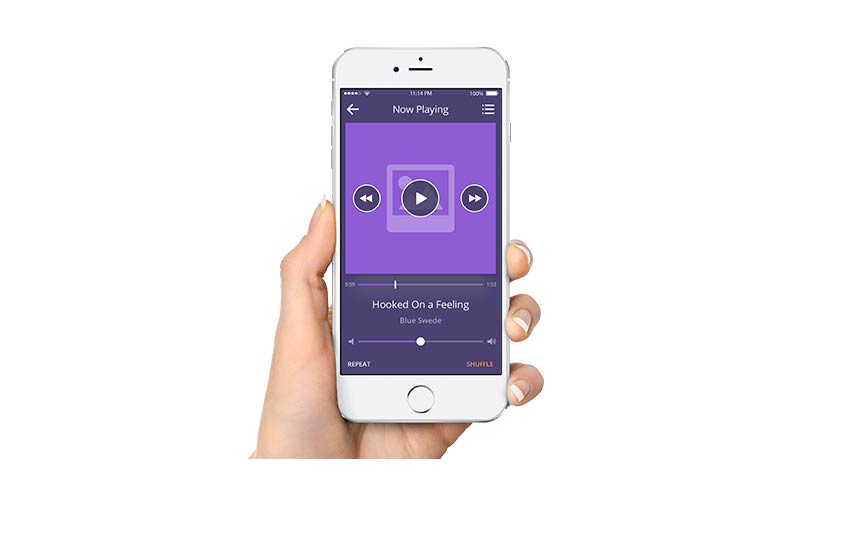 24x7 India Based
Customer Support
Zeotel's India based support isn't just there to assist when you're having a problem. Our support agents are fully trained on the Zeotel platform and will help walk you through setting up any one of our platforms 24+ features.